Features
Learn more about MyOsteopathy features
Powerful, easy to use features created by osteopaths for osteopaths!
Patient Records
Document patient records with our osteopathic form template designed by osteopaths.
Record presenting complaint, medical history, examination, case management, goals and progress, and upload documents!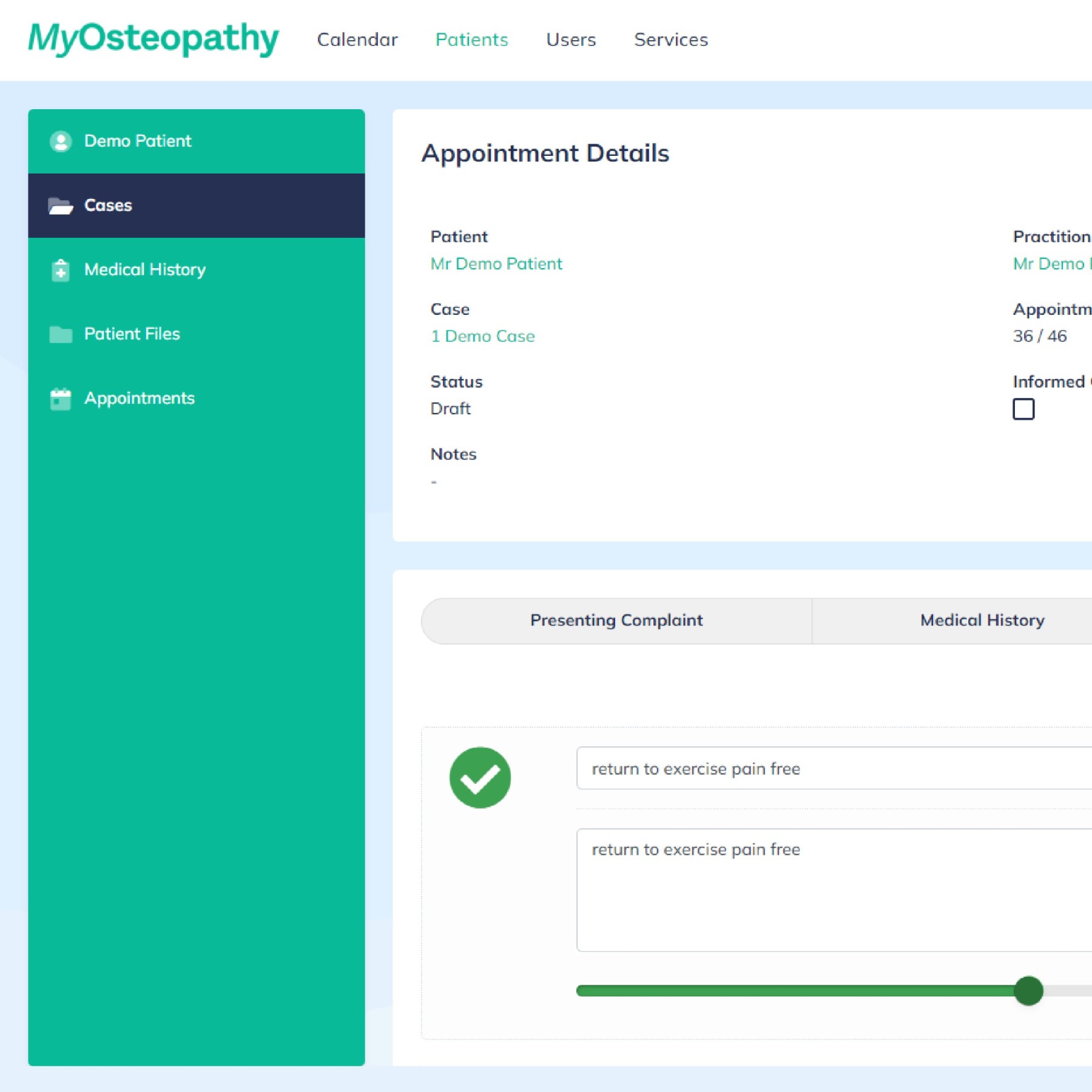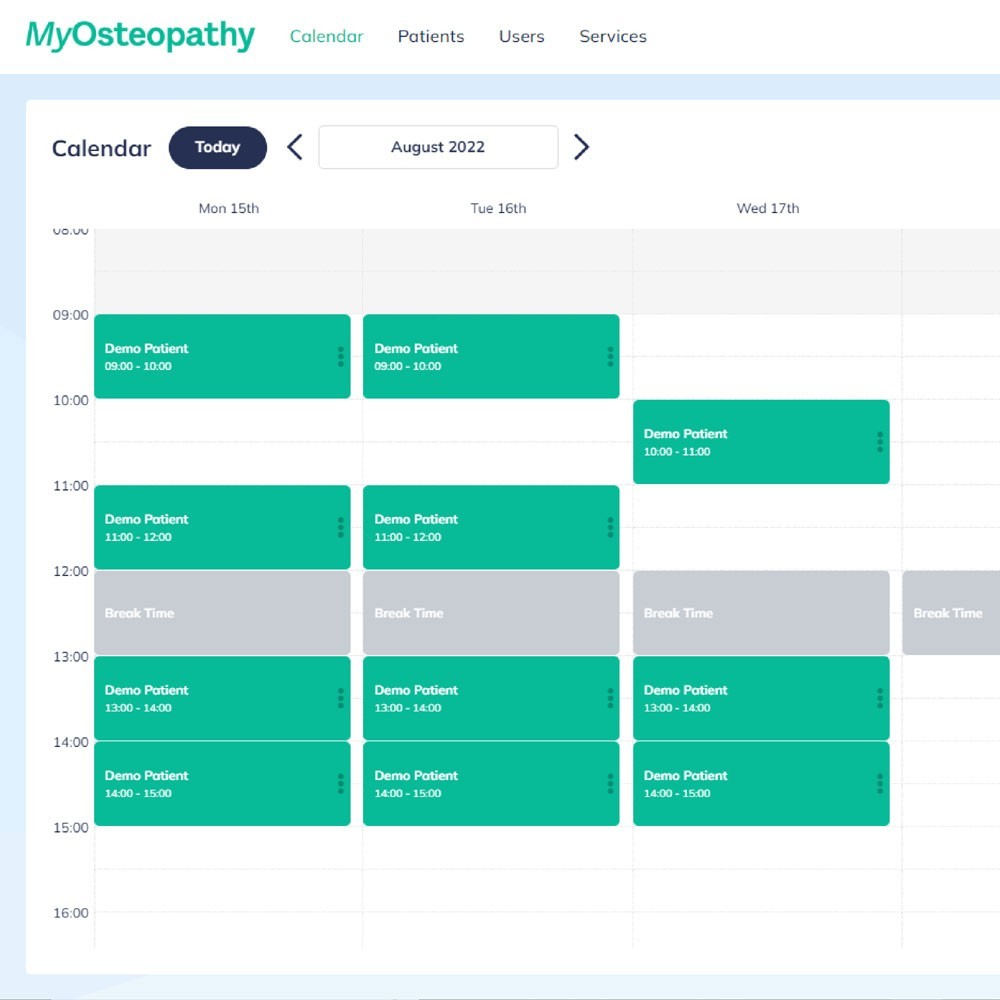 Calendar
Manage your clinic schedule with the MyOsteopathy calendar. Set working hours and lunch breaks for every member of the team.
The calendar enables you to drag and drop appointments to reschedule bookings with ease!
Online Bookings
Accept online bookings via your website and customise the booking portal with your logo.
The booking portal is fast and responsive on mobile devices, ensuring patients have a great experience booking a service at your practice!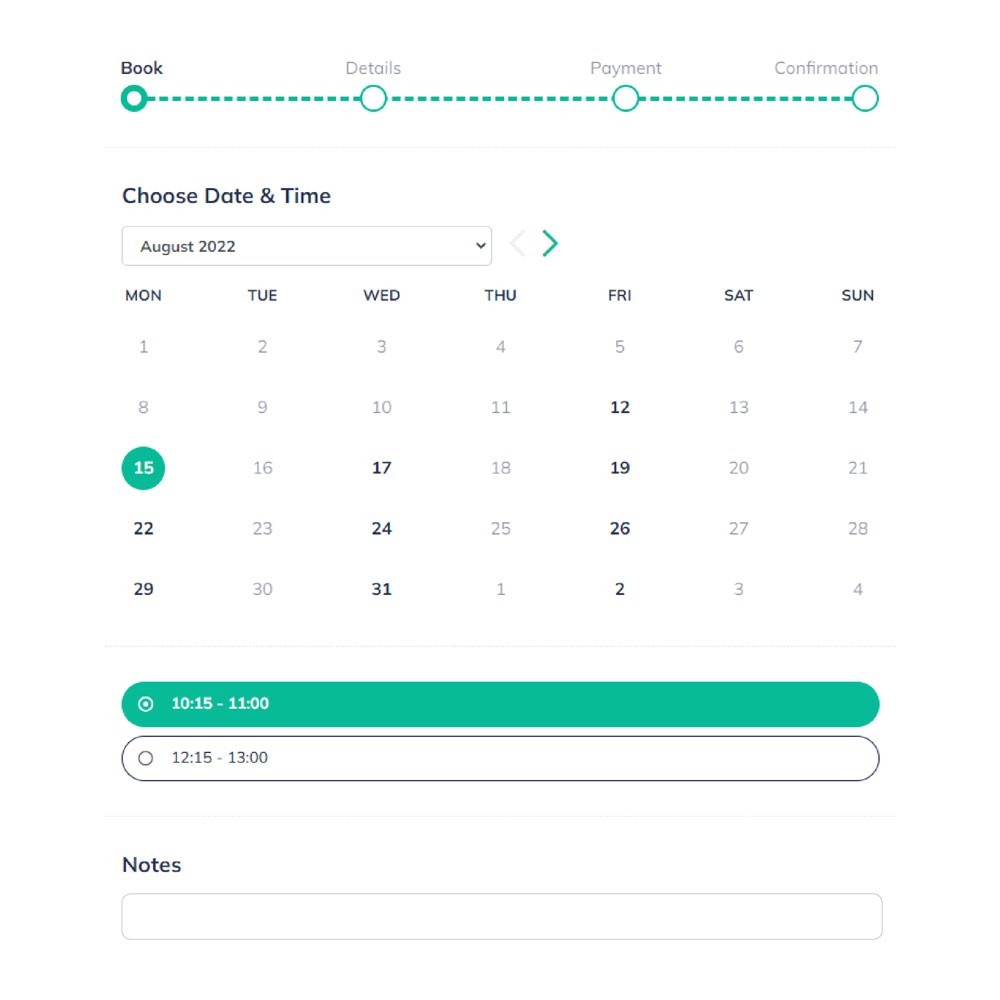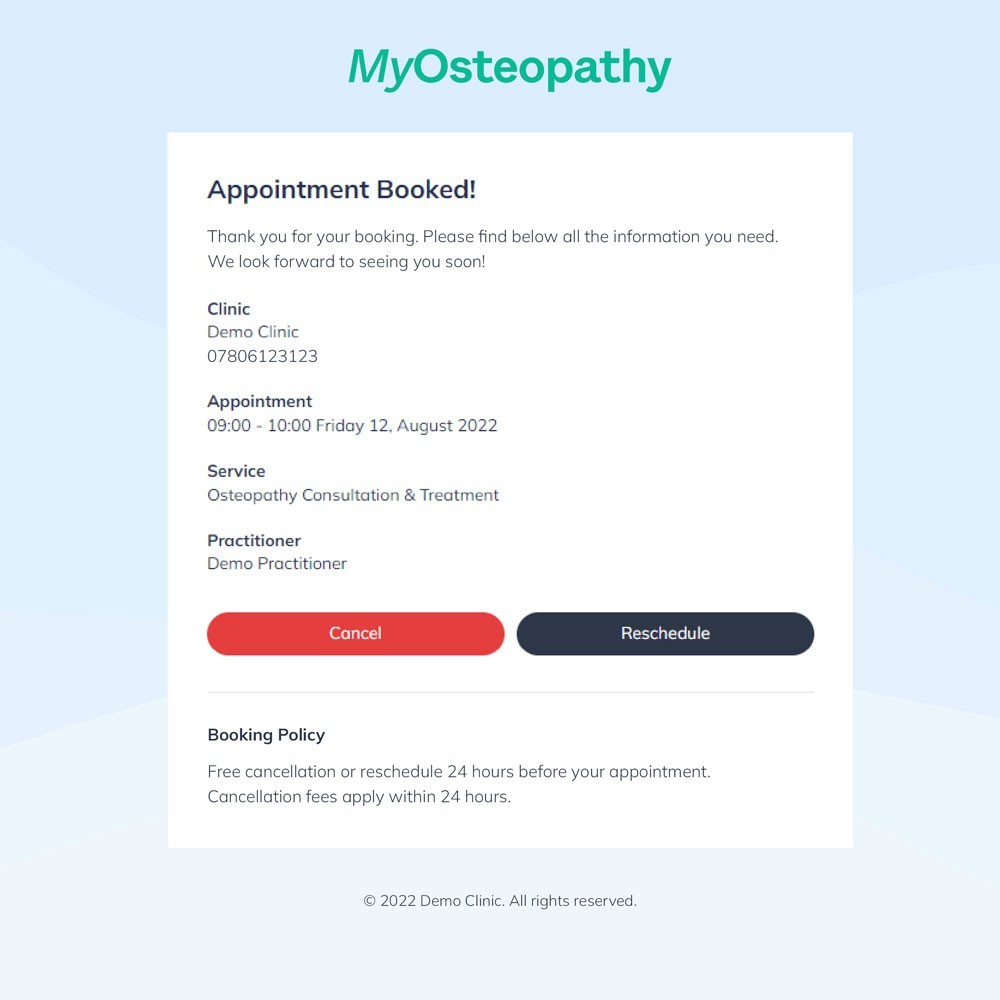 Reminders
Send automated email and SMS reminders. Reminders are sent at the time of booking and 24 hours before appointments.
Automated reminders significantly reduce patient no-shows and last minute rescheduling!
Payments
Process payments for bookings made via your website. Choose to turn payments on or off in clinic settings.
Payment for online bookings provides a professional service during the booking process!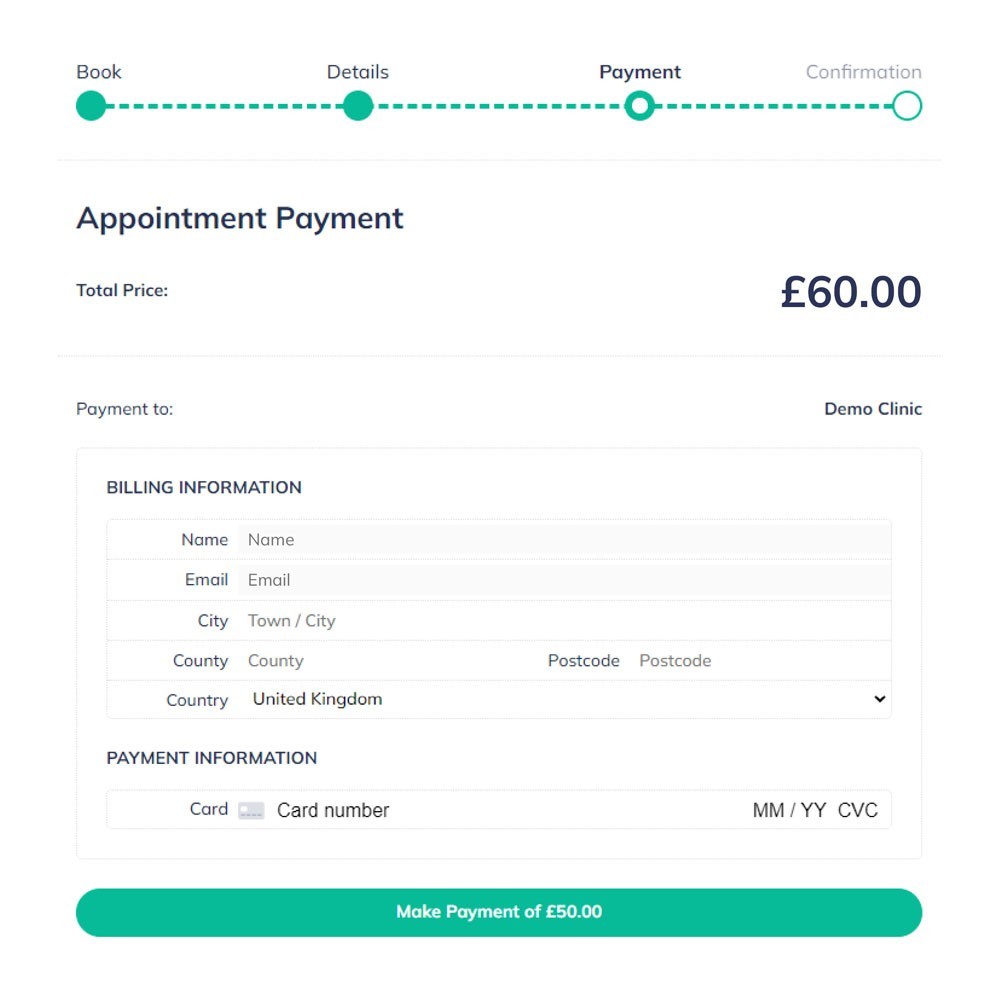 Receipts
Send receipts to patients at the click of a button. Receipts are automatically generated at the end of each appointment.
Avoid unnecessary administration and spend more time doing what you do best!
Forms
Forms enable patients to complete information about themselves and their complaint before attending an appointment.
Avoid unnecessary administration and spend more time doing what you do best!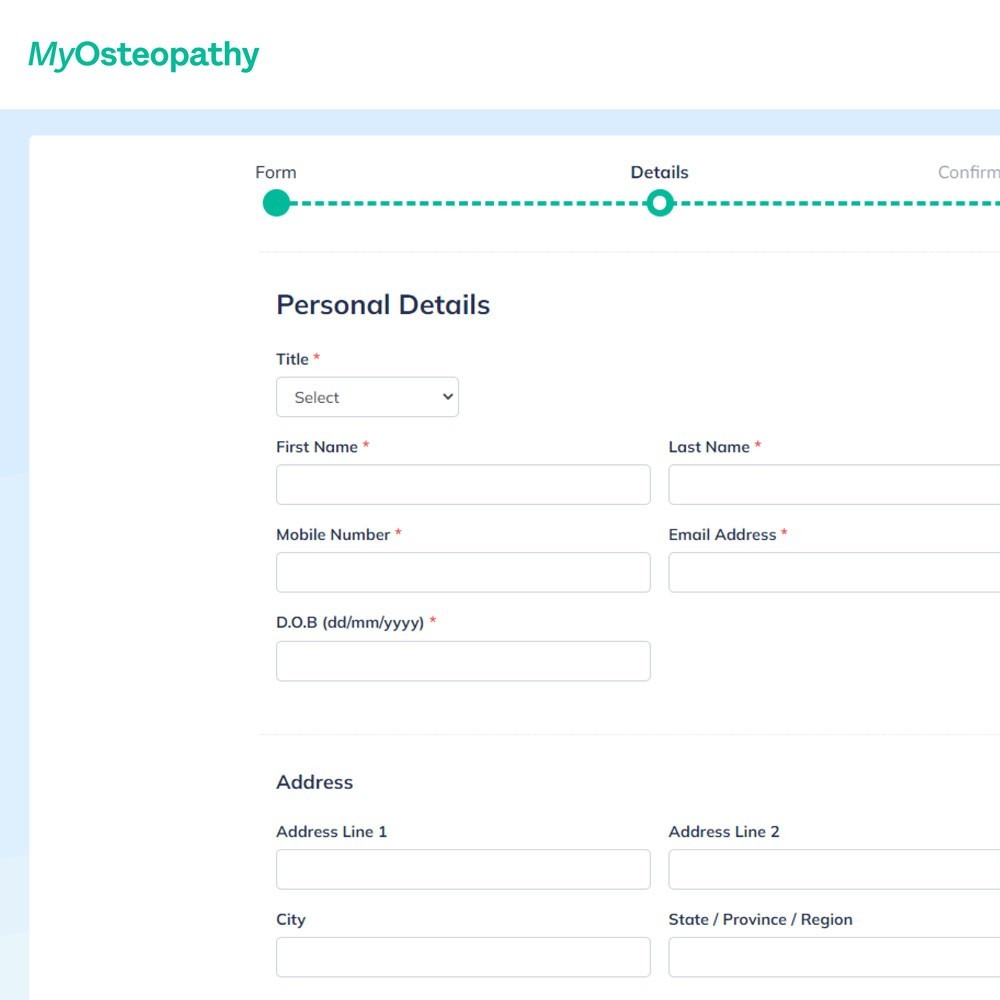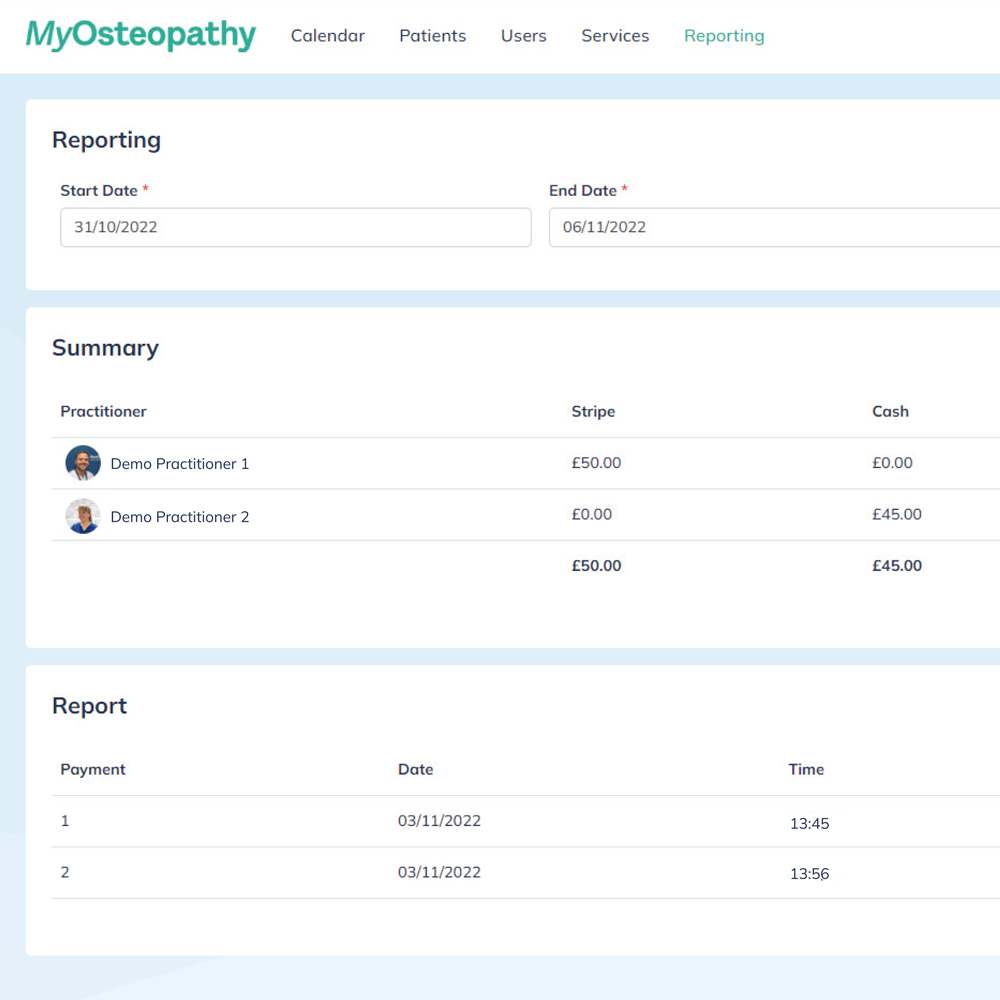 Reporting
Monitor your clinic income and practitioner performance with our financial reporting functionality.
Make bookkeeping a breeze and find ways to increase your clinic profitability.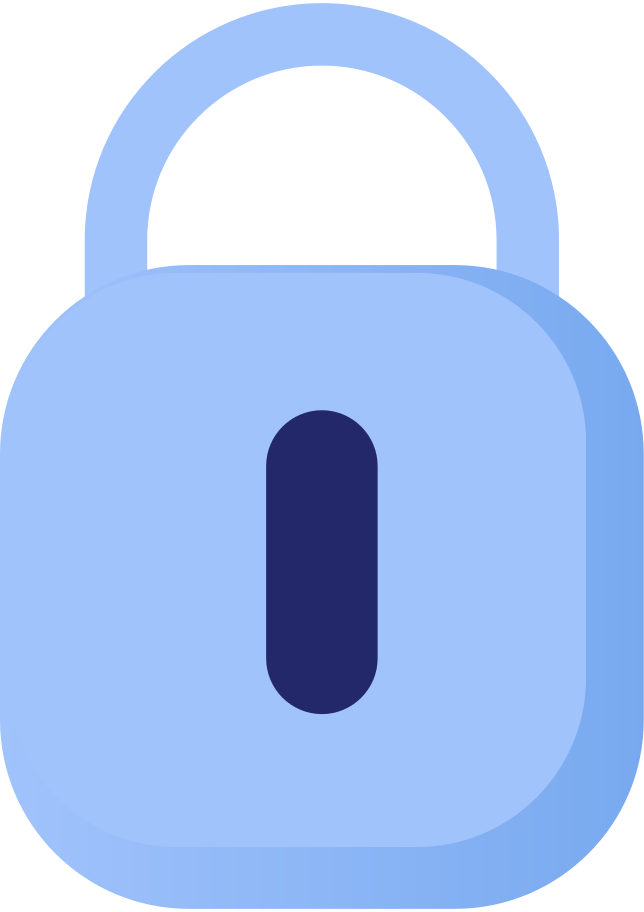 Security
Your information is safe, secure and automatically backed up two times per day.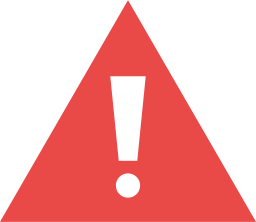 Priority alerts
Receive email alerts when appointments become available for high priority patients.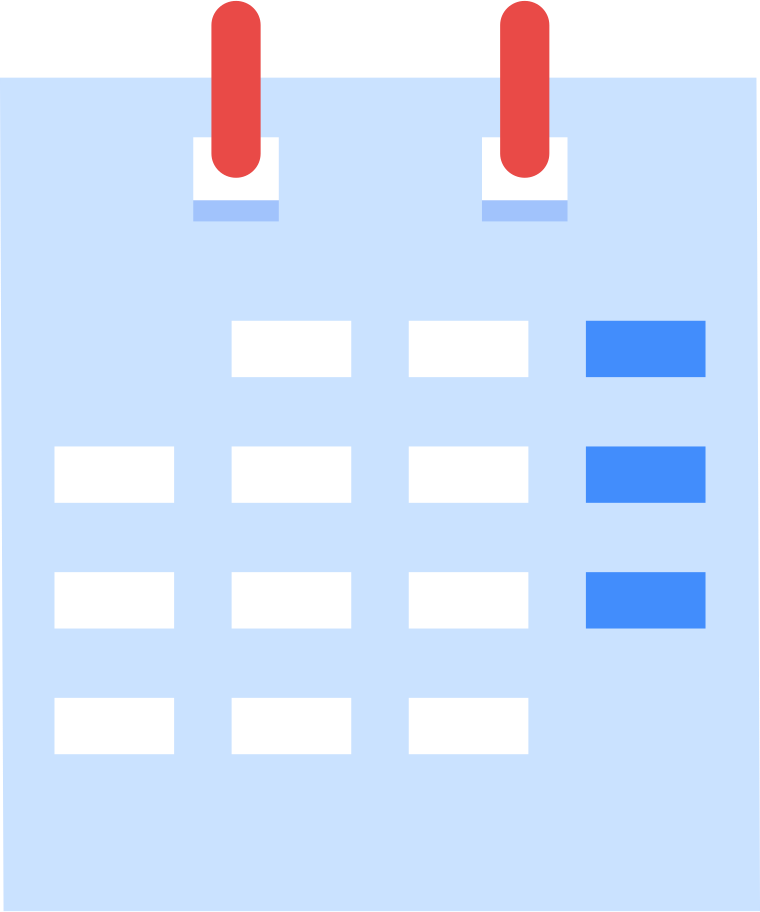 Rescheduling
Patients can reschedule appointments via the booking portal and booking email.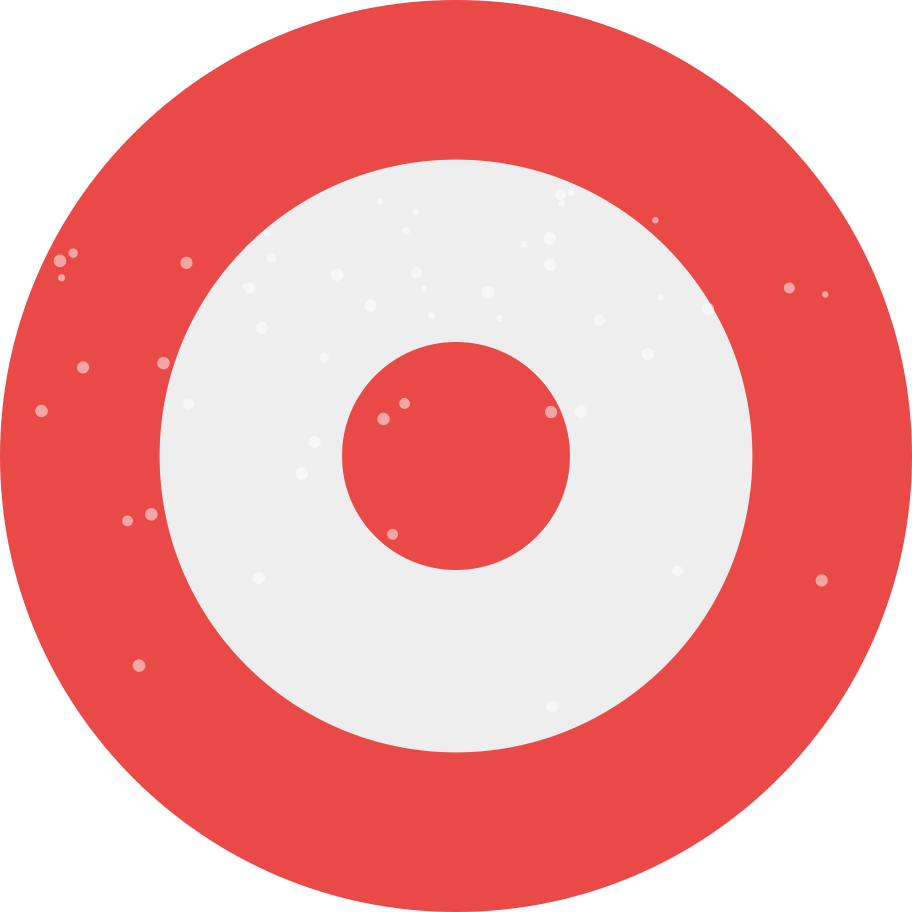 Goals & progress
Help patients to achieve their health and fitness goals with the osteopathic form template.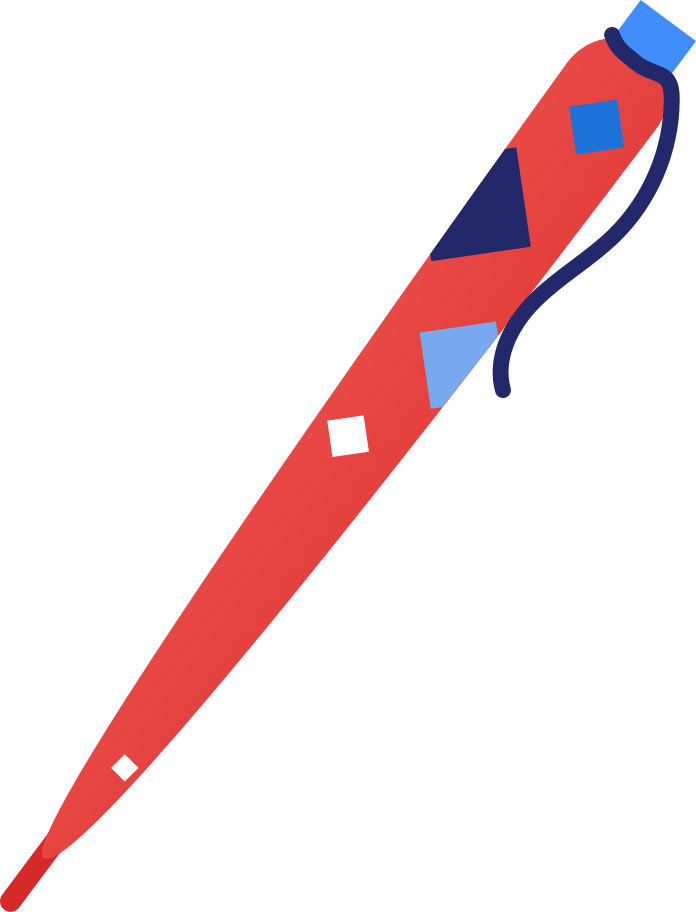 Examination charts
Type and draw physical examination findings on the interactive body chart.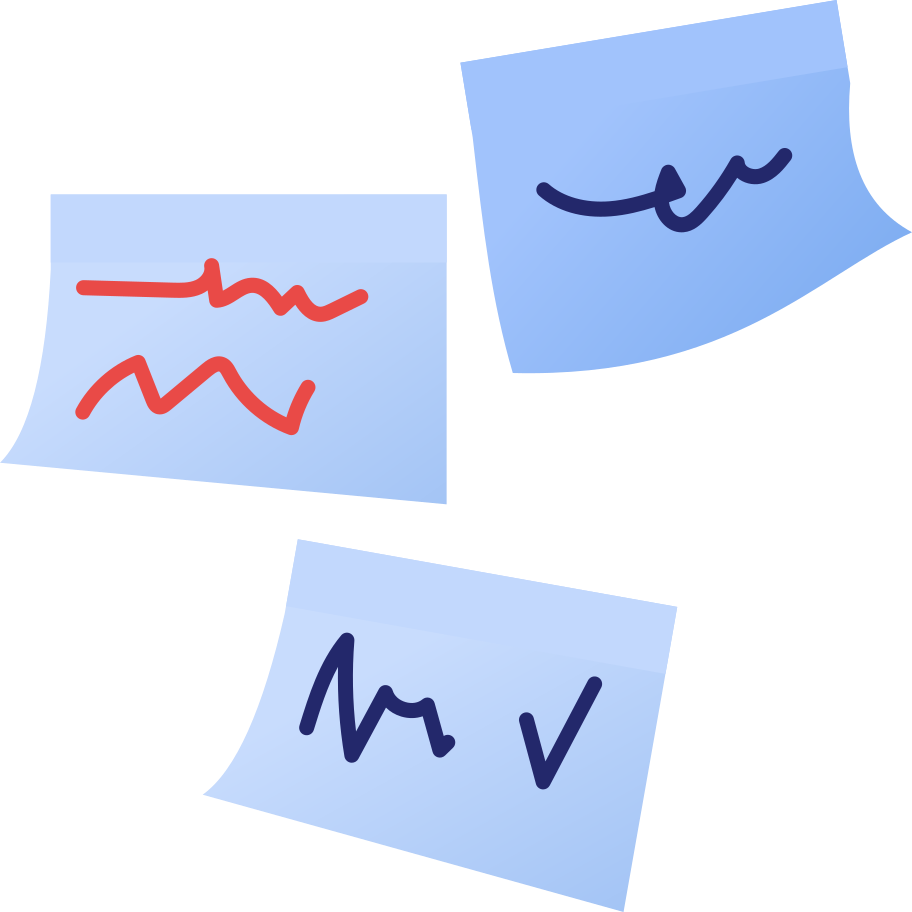 Document upload
Upload documents including imaging reports, referral letters and exercise sheets.