About
Learn more about our talented team
Share our passion for osteopathy? Book a Demo or Free Trial!
MyOsteopathy
We're more than clinic software
As osteopaths ourselves, we're constantly re-imagining what's possible - innovating new features that support osteopaths and help us to work in new ways. We believe osteopaths need to be cared for too!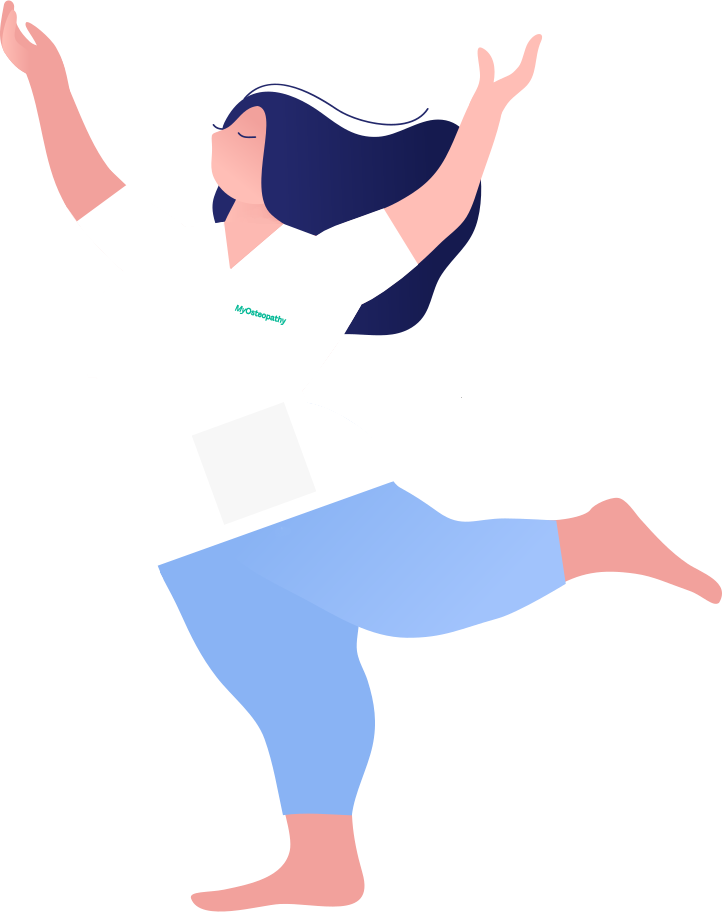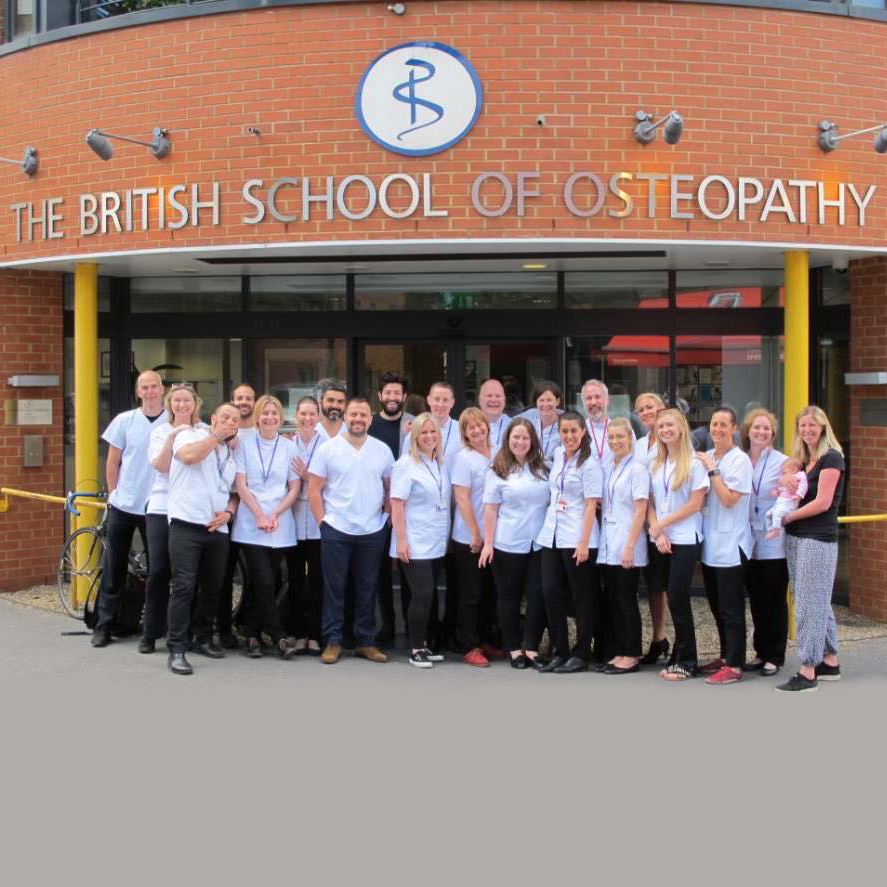 Our Story
From humble beginnings
Our story started in 2018 when our founder Mark was studying osteopathy at University. He had an idea that just wouldn't go away!
Before becoming an osteopath, Mark worked as a self employed graphic and web designer - helping small businesses with artwork and websites. He is passionate about small business.
Aware of the many challenges osteopaths face as small business owners, Mark decided to combine his osteopathy and creative skills to create clinic software that osteopaths can call their own. True to his nature of creating, thinking and doing, Mark worked tirelessly and in 2022, MyOsteopathy was born!
Our Values
The power of simplicity
We believe in the power of keeping things simple - no complicated settings or unnecessary features. We are 100% focused on building something osteopaths need and love to use.
We want to create something that feels good every step of the way - from a beautiful design, simple to use features, fair and transparent pricing and exceptional customer support.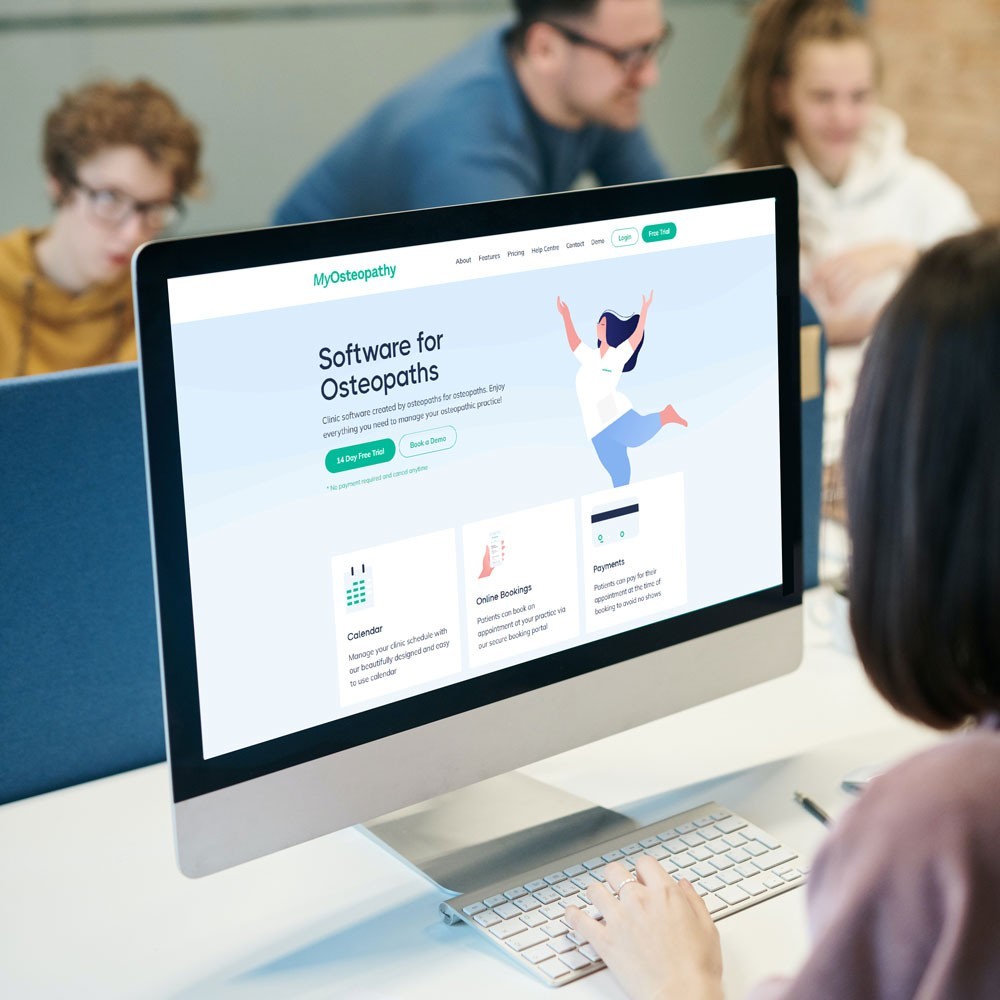 Our Vision
Working in new ways
Our vision is to bring osteopaths together to create features, schemes and resources that support osteopaths and help us to work in new ways.
Our mission is to support osteopaths in private practice and to help patients achieve meaningful goals and outcomes!
Our Team
Meet our talented team of creators, thinkers and doers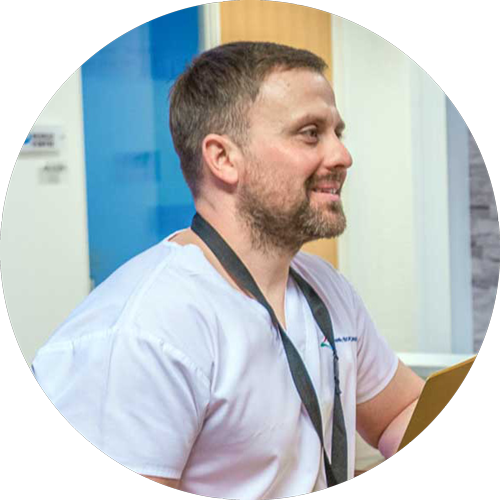 Mark
Founder & Osteopath
Always creating, thinking and doing. Speaks the truth and aims at what he believes.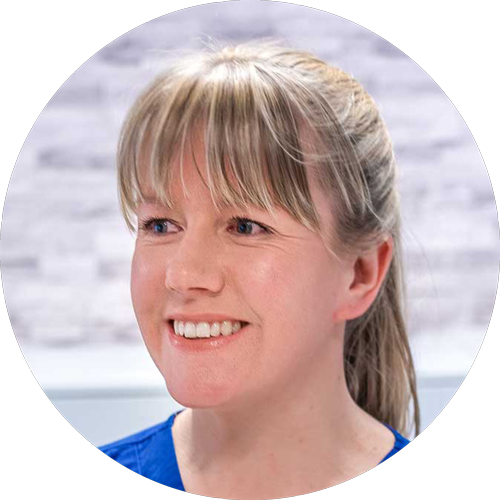 Helen
Help & Support
Always smiling and crazy about animals. We often have a rescue hedgehog in the office.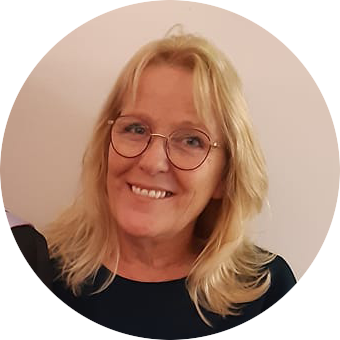 Maggie
Help & Support
Does anything for anyone and can't say No. Always working hard and loves a challenge.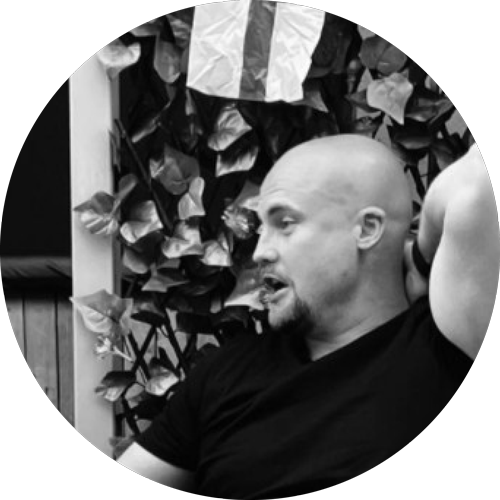 Ben
Technical Director
A great communicator and team player. A true expert and gets the job done with no fuss.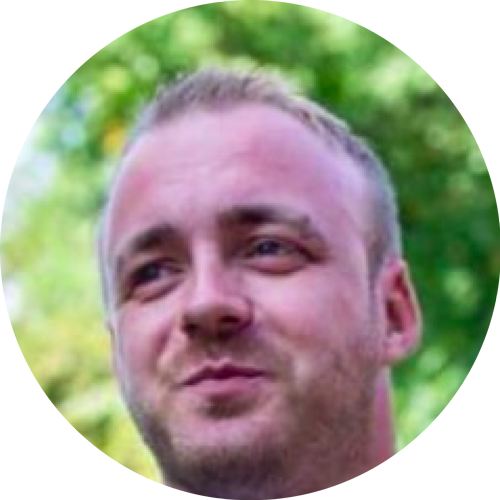 Shane
Developer
Works at lightning speed and likes to play pool when he's not coding, fixing and tweaking.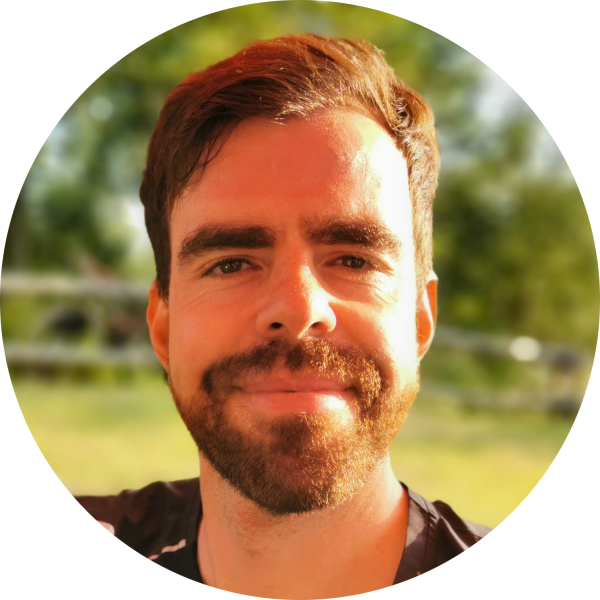 Lukasz
Developer
Loves his work and the career that he chose. You can find lukasz hiking in the mountains.
We believe that if you have a dream, you should work tirelessly and consistently until it becomes your reality. That's why we're 100% committed to helping and supporting every osteopath who dreams of owning their own osteopathic practice!
Our Software
Beautifully designed, powerful and simple to use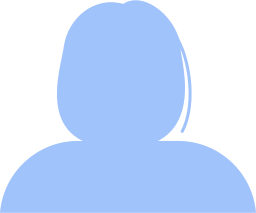 For osteopaths
MyOsteopathy is for students, new graduates and established osteopaths.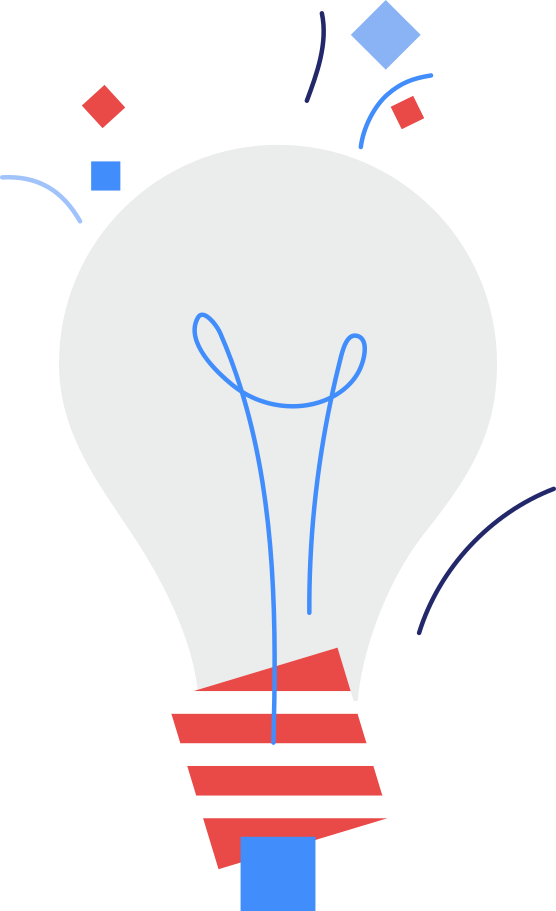 Innovative
We are constantly creating, thinking and doing to help osteopaths work in new ways.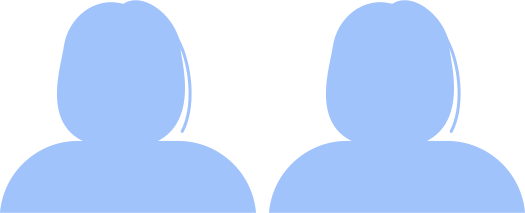 Collaborative
We work with the brightest minds and most passionate people in osteopathy.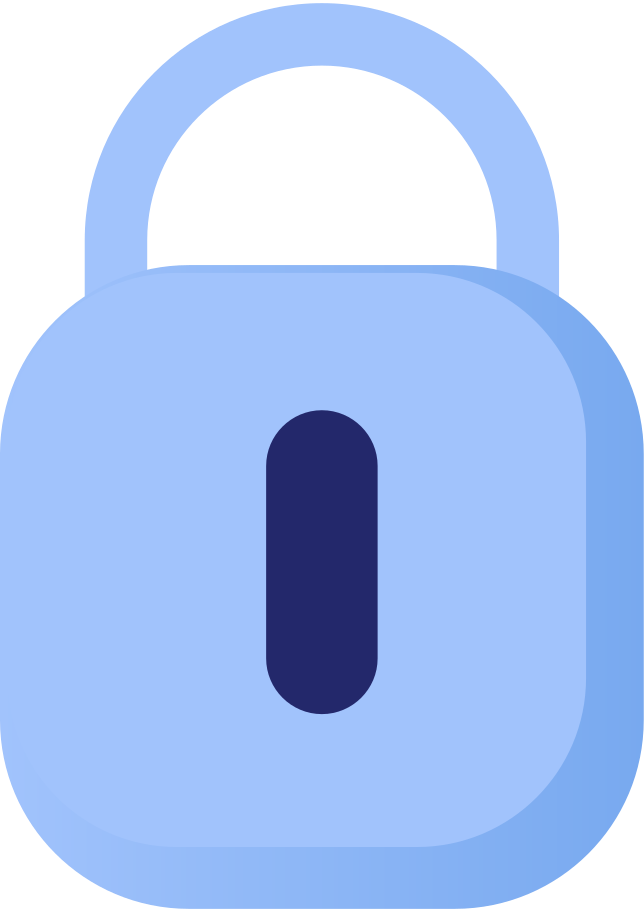 Secure
Your information is safe, secure and automatically backed up two times per day.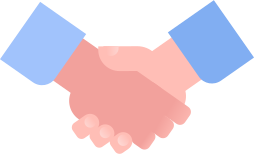 Supportive
We support osteopaths with a range of features, schemes and resources.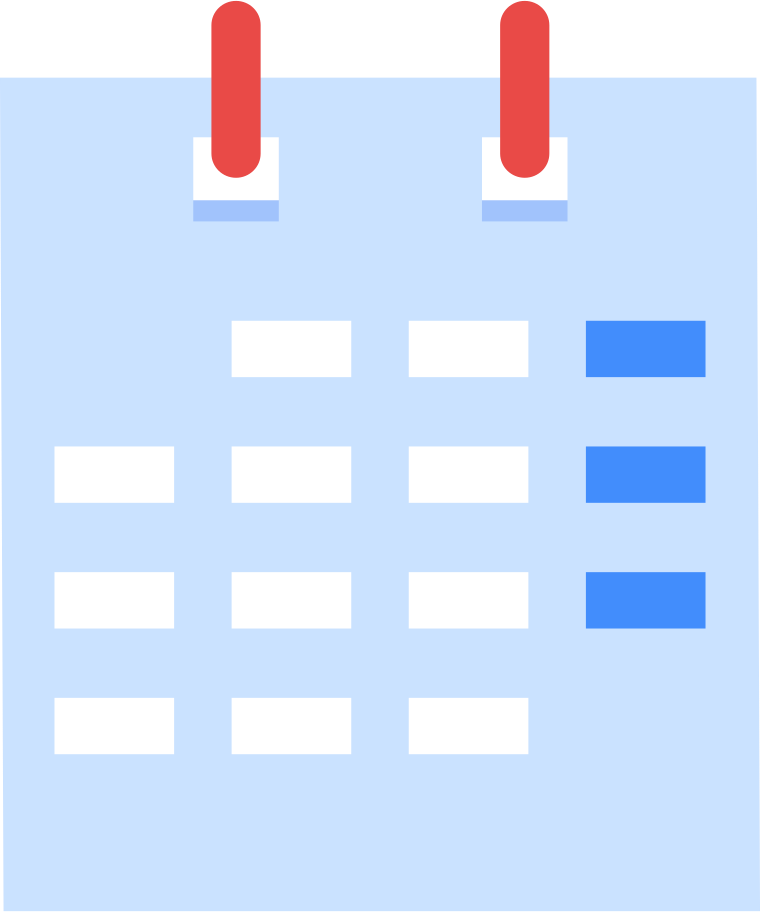 Simple
Our software is beautifully designed, powerful and easy to use for osteopaths.