About
Learn more about our talented team
Share our passion for osteopathy? Try a 14 day Free Trial!
MyOsteopathy
MyOsteopathy was created in 2022 by our team of osteopaths in the UK. As osteopaths ourselves, we're passionate about supporting newly qualified and established osteopaths in their private practice.
With our powerful, easy to use practice management software, we're here to help you succeed in your osteopathic practice!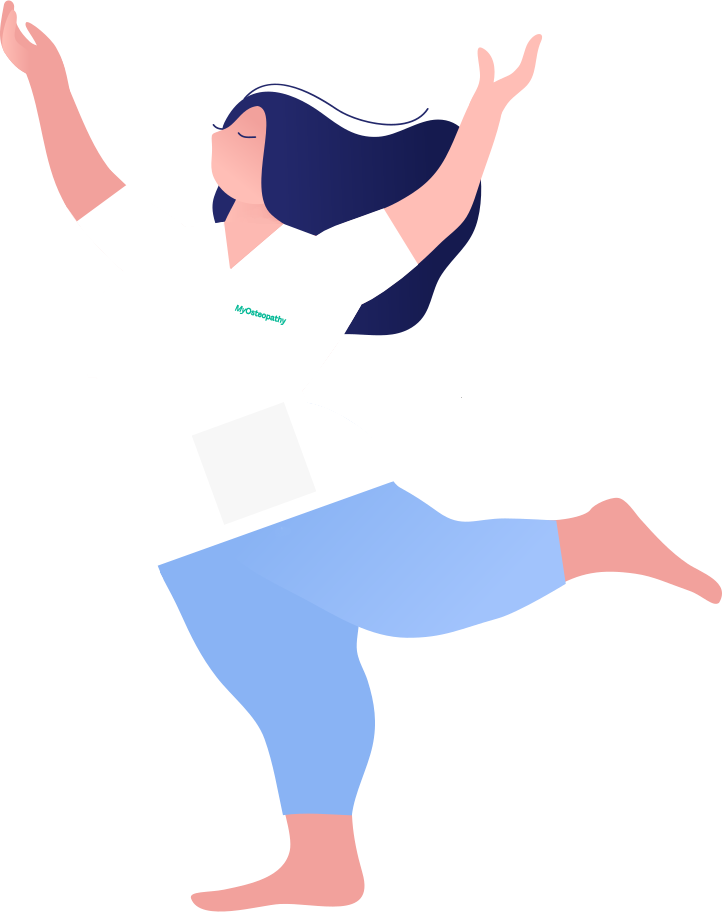 Our Story
Our story started whilst our founder Mark was studying osteopathy at University.
One sleepless night in a hostel bunk bed, Mark had an idea for a software application that could help private practice osteopaths.
Our Team
We are a team of osteopaths, software developers, graphic designers and marketing experts.
In addition to our in-house team, we have a focus group of osteopaths who help us to develop new and innovative features.
Our Values
We support osteopaths, including students and graduates just starting out in private practice.
In addition to features for practice management, our vision is to develop innovative features that promote health.
14 Day Free Trial
Start using MyOsteopathy today. No payment details required.
Still have questions? Get in touch with our team of osteopaths!